It's the first of the month and that means new videos on ManilowTV! This month's never before seen video is from the Clicker Tour in 1997 in St. Louis and includes a one-time only performance of You Came A Long Way From St. Louis as well as this beauty below. Watch the full video at www.manilowtv.com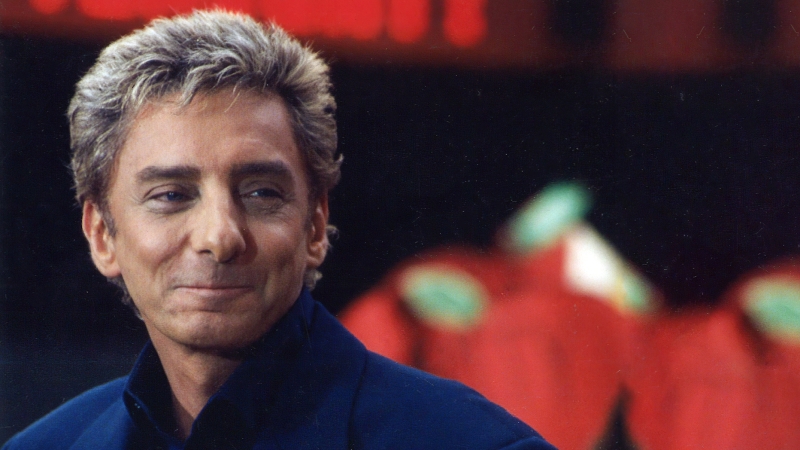 Hi Everyone,
This month's MTV is another favorite. It's the full concert of one of the shows from the "Clicker" Tour.
I must admit that this tour was one of my favorite tours. I loved doing the show every night because
a) the band was sensational. Only five guys playing behind me that sounded like fifty guys. There was no computerized machines helping to make the band sound big. These guys were just great musicians playing their heads off.
b) We didn't know what album was going to come up. So the shows were different every night.
c) I got to interact with people in the audience.
I loved this show. Hope you love it too.
Barry











Also available this month are:











Available on multiple devices:
[ AppleTV | AndroidTV | FireTV | Roku | Chromecast ]
[ Apple iPhone | Apple iPad | Android ]