<! BODY BGCOLOR="#ffffff" TEXT="#040404" LINK="#d4042c" VLINK="#d4042c" ALINK="#d4042c"> <! EMBED src="media/" type="audio/mpeg" autostart="true" autoplay="true" loop="false" hidden="true">


<! img src="images/update.gif" border=0> <! p> for Wednesday
March 11, 2020

'My Funny Valentine' on the Radio!











'My Funny Valentine' -- from Barry Manilow's latest album NIGHT SONGS II -- is crushing the radio charts with no signs of slowing down!
2nd "Most Increased" AC40/NMW!
#1 "By The Vote" AC40/NRH!
#8 AC40 Indie Chart/NMW!
#8 AC40 Chart/NRH!
#20 AC40 Main Chart/NMW!
#48 Hot100 Chart/New Music Weekly!
#16 Top30 Mainstream Chart/IMN!
#9 "Top Prime Mover" AC40/NMW!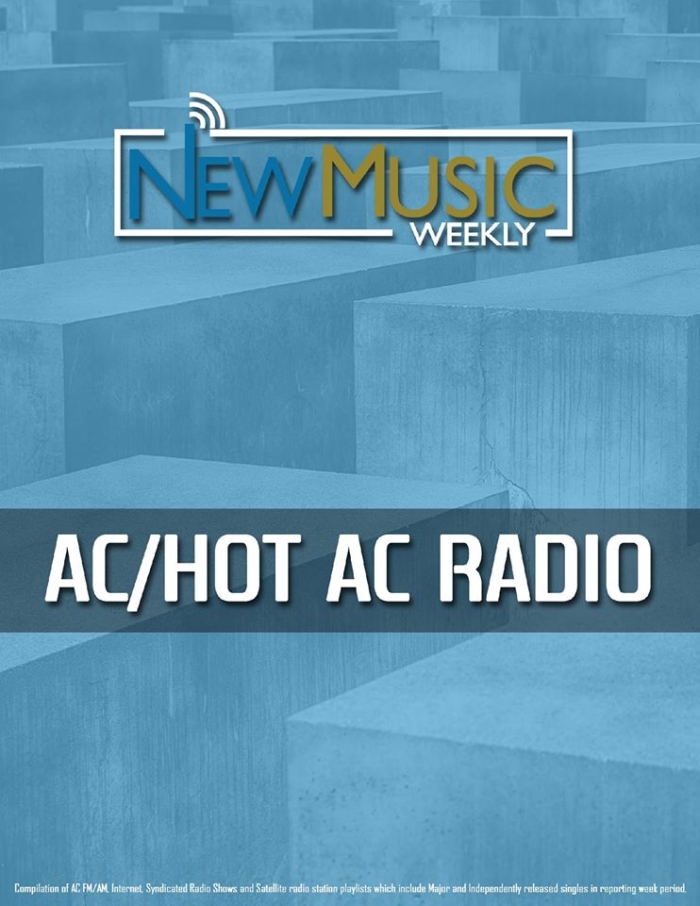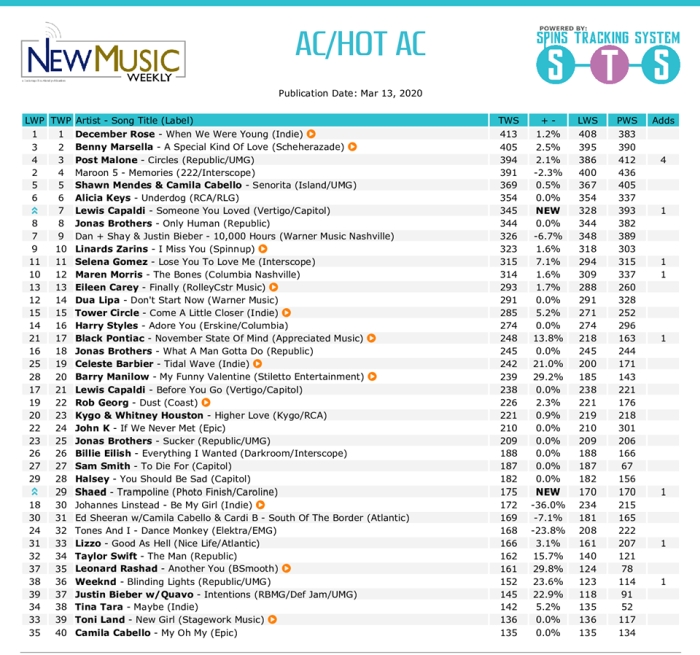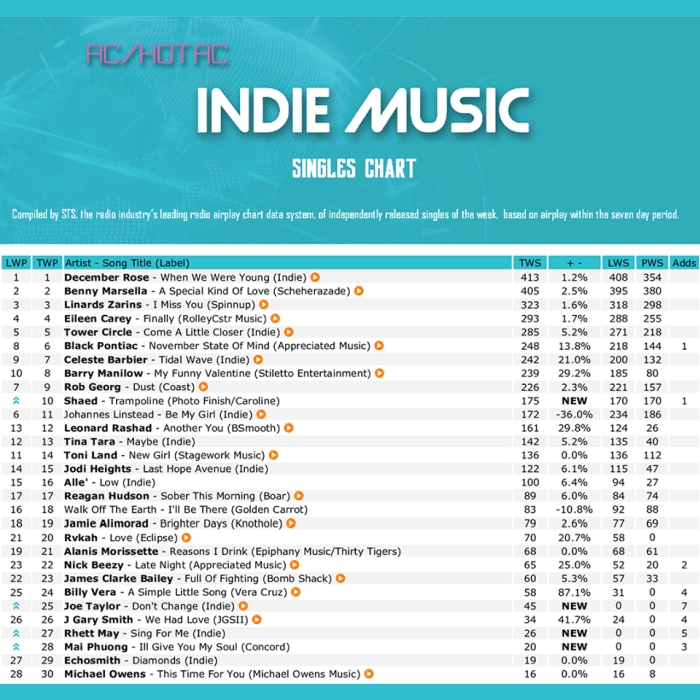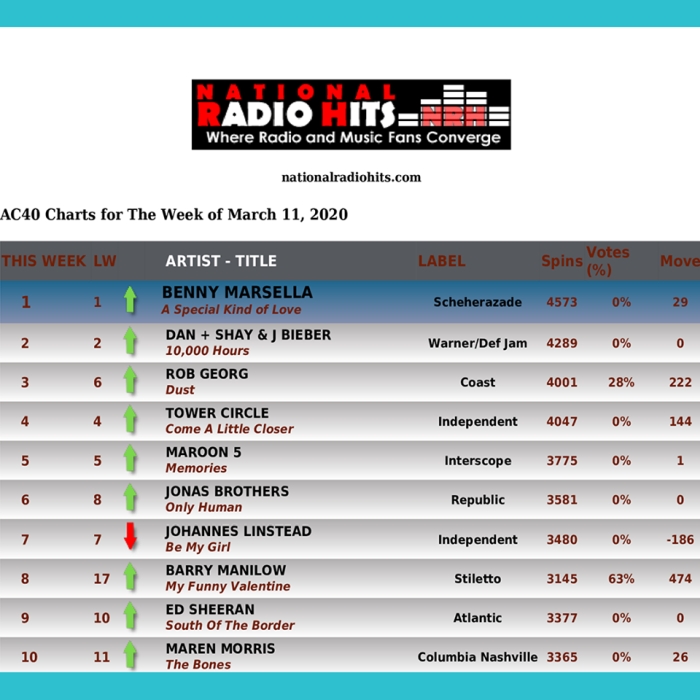 Stream/download NIGHT SONGS II today: barrymanilow.lnk.to/NSII214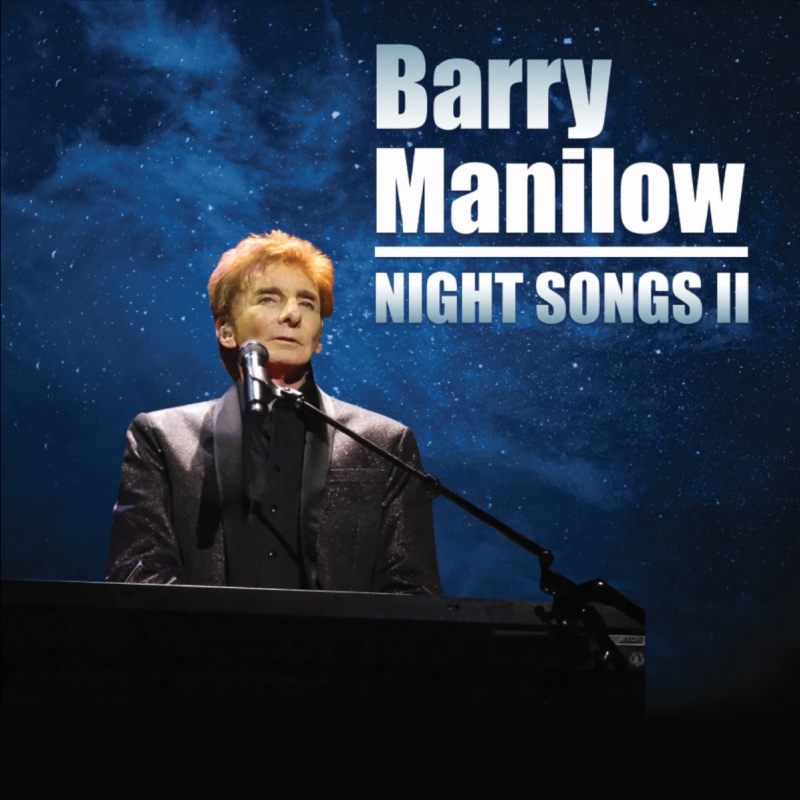 [ BMIFC Hotline Message for March 9, 2020 | BMIFC Contact Information ]


The Man | His Music | The Shows | His Fans | Feedback | Connections | Hotline
This Page Created May 25, 1997 (Last Updated March 11, 2020)
Barry Manilow International Fan Club and the BarryNet, ©1997-2020