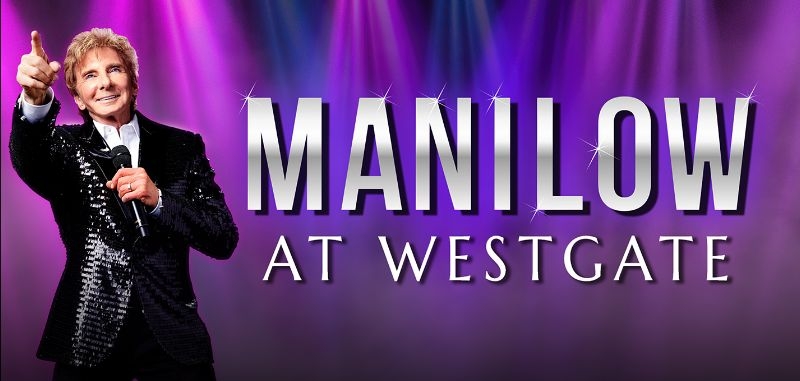 Barry is back performing at the International Theatre at Westgate Las Vegas ...and he's here to stay!
New 2022 Barry Manilow – The Hits Come Home! concert dates will soon be on sale to the public and we want to give you the inside track to join the party that never ends.
The fan club pre-sale for the following dates will begin at www.manilow.com on Monday, September 20<! 17>th at 10am PDT:
February 10 -12, 2022
February 17 - 19, 2022
March 3 – 5, 2022
April 7 – 9, 2022
April 21 – 23, 2022
Platinum Experience packages, available on Friday nights, include a front-row ticket, a backstage pre-show reception, and a meet & greet with Barry. Proceeds benefit the Manilow Music Project.
You'll laugh. You'll cry. You'll sing along. And most of all.... you'll have a great time with every song you've ever loved.
Good times have finally come again.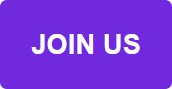 P.S. You need to be an active fan club member to participate in this pre-sale. Membership can be purchased here. You'll need the email address you used to purchase your membership with in order to enter the ticketing site (or your club 99 #).