<! BODY BGCOLOR="#ffffff" TEXT="#040404" LINK="#d4042c" VLINK="#d4042c" ALINK="#d4042c"> <! EMBED src="media/" type="audio/mpeg" autostart="true" autoplay="true" loop="false" hidden="true">


<! img src="images/update.gif" border=0> <! p> for Tuesday
December 21, 2021

<! a href="" target="mtv">Chicago 12/21 Cancelled<! /a>











We're sorry Chicago... Barry is OK but several of our cast and crew have tested positive for COVID. Unfortunately, that means we have to cancel tonight's show. Ticket refunds will be available from your original point of purchase.
Like you... this is not the way we hoped to finish our Christmas tour.
We know you understand.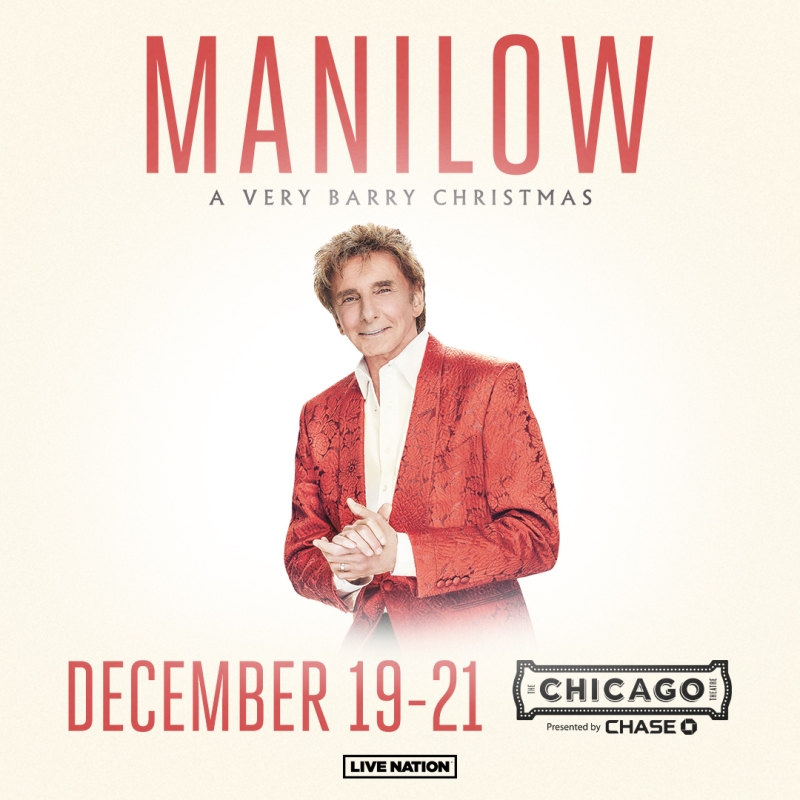 [ Message From Barry - August 31, 2020 | BMIFC Hotline Message for December 1, 2021 | BMIFC Contact Information ]


The Man | His Music | The Shows | His Fans | Feedback | Connections | Hotline
This Page Created May 25, 1997 (Last Updated December 21, 2021)
Barry Manilow International Fan Club and the BarryNet, ©1997-2021