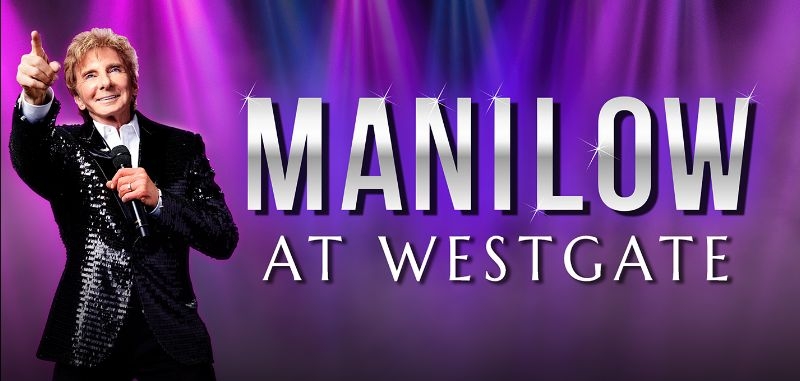 New 2022 concert dates for Manilow: Las Vegas will soon be on sale to the public and we want to give you the inside track to join the party that never ends.
The fan club pre-sale for the following dates will begin at https://on.barrymanilow.com/trk/newvegasshows on Monday, May 16th at 10am PST:
Sep 15-17, 2022
Sep 22-24, 2022
Oct 13-15, 2022
Oct 20-22, 2022
Nov 10-12, 2022
Nov 17-19, 2022
Dec 1-3, 2022 (A Very Barry Christmas)
Dec 8-10, 2022 (A Very Barry Christmas)
Platinum Experience packages, available on Friday nights, include a front-row ticket, a backstage pre-show reception, and a meet & greet with Barry. Proceeds benefit the Manilow Fund.
You'll laugh. You'll cry. You'll sing along. And most of all.... you'll have a great time with every song you've ever loved.