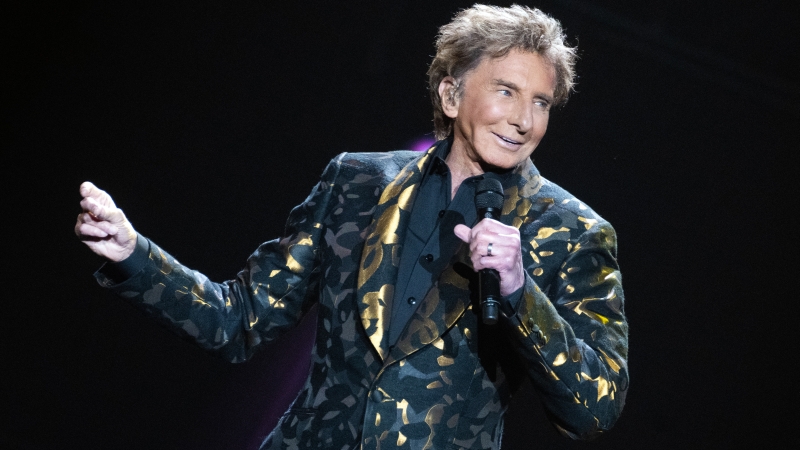 Hi Everyone,
B'gosh and B'gorra!
We're going to Scotland!
This year in June, we visited England and saw friends who made up another sensational tour.
However, the folks in Glasgow seemed even more excited to see us than ever.
Whenever we play Glasgow I always feel as if I'm performing for old friends – and I am- but the language! OMG! Very, very different than the language I grew up with in Brooklyn!
The shows in all of the arenas were great. But the show in Glasgow was a little more special and I'll tell you why.
During the Platinum section before the show, I met some great folks and one of them asked me if I ever did "Keep Each Other Warm" in concert. I sadly said that we didn't do that song anymore.
But I couldn't get that song out of my head as I got ready to do the show. So I asked my Music Director Ron Walters, Jr. if the band and singers knew "Keep Each Other Warm". He said, "We can do anything you ask for, Chief!". I shoulda' known.
And Nate, our young lighting genius had lights programmed for that song too.
So we were able to do "Keep Each Other Warm" and we all loved it and I think the audience did too. Be on the lookout for that one.
I also love doing "Dancin' In The Aisles" especially because the wonderful Muffy Hendricks gets to sing "Dancin' in the Street" in the middle of the song. God, she's so talented.
This show is a real exciting show – musically and with an excited Scottish crowd.
Enjoy!
Barry
<! center><! table width=800 cellspacing=0 cellpadding=1 border=0><! tr><! th bgcolor="#ffffff"><! table width=798 cellspacing=0 cellpadding=0 border=0><! tr><! th bgcolor="#000000"><! iframe src="https://embed.vhx.tv/videos/2400468?api=1&autoplay=0&referrer=&t=&context=https%3A%2F%2Fmanilowtv.vhx.tv%2Fbrowse&back=Browse&color=22b9b0&sharing=1&hls=0" width="798" height="448" frameborder="0" webkitallowfullscreen mozallowfullscreen allowfullscreen><! /iframe><! /th><! /tr><! /table><! /th><! /tr><! /table><! /center> <! P> <! center><! iframe src="https://www.facebook.com/plugins/video.php?href=https%3A%2F%2Fwww.facebook.com%2Fbarrymanilow%2Fvideos%2F344992950672527%2F&show_text=0&width=800" width="800" height="450" style="border:none;overflow:hidden" scrolling="no" frameborder="0" allowTransparency="true" allowFullScreen="true"><! /iframe><! /center> <! p>











Also available this month are:











Available on multiple devices:
[ AppleTV | AndroidTV | FireTV | Roku | Chromecast ]
[ Apple iPhone | Apple iPad | Android ]