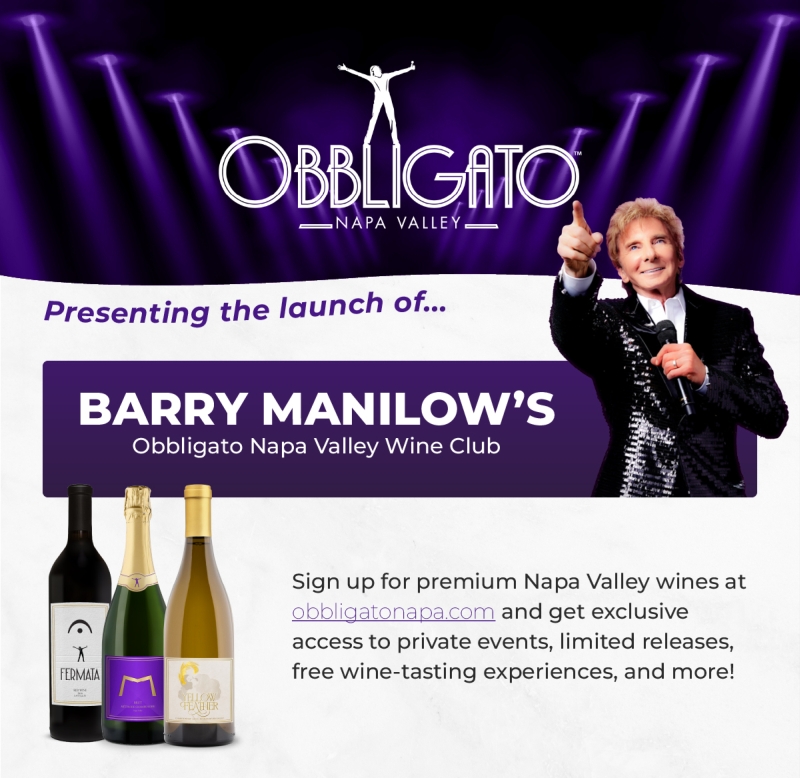 Since its inception, wine has been an essential staple of artistry and passion. You don't have to look far to find someone laughing, crying, or singing with a glass in hand.
Barry Manilow's artistry and passion has also made us laugh, cry, and sing along... providing the soundtrack to our lives – then – and now.
An essential part of music...something that is so important it can't be omitted...is called an obbligato.
The songs we sing, the glasses we share, the laughs we have, the dances we dance, have joined to create a new obbligato...an integral part of family and friendship... Barry Manilow's Obbligato Napa Valley Wine Club!
Obbligato Wine Club membership will feature two shipments of premium wine per year of three (3) or six (6) bottles as well as the option to add additional wines based on club seniority. Club members will also gain discounted access to replenish their cellars and send special wooden box gift sets to family, friends, colleagues, and customers.
*A portion of the proceeds benefits the The Manilow Music Project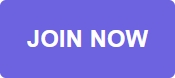 Indulge in the perks only a founding member will get:
Member options include 3-bottle or 6-bottle shipments twice a year right to your door.
Members automatically get 20% off retail price of all Obbligato wines year-round.
Wine will be delivered in a keepsake vintage Obbligato fire-branded wooden crate.
Exclusive access to limited releases, library wines, and online store.
Free wine-tasting experiences at Fairwinds Estate in Napa Valley.
Plus, your membership will help support the Manilow Music Project and its mission to help underfunded school music program to provide quality music education.